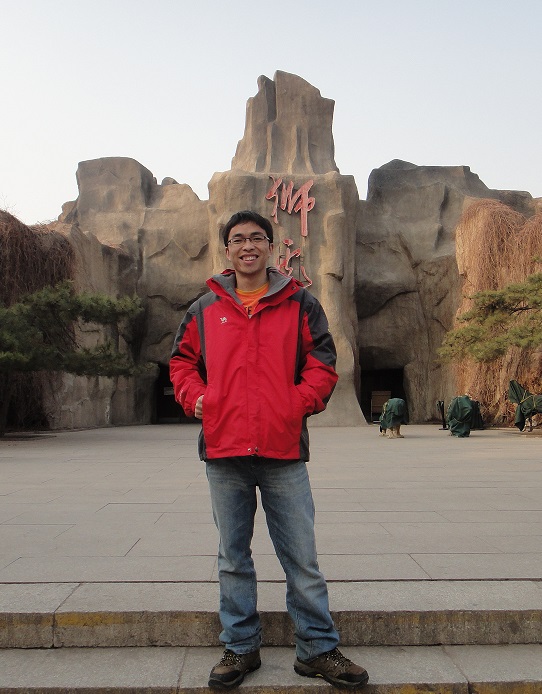 Phd candidate
Academy of Mathematics & Systems Science, Chinese Academy of Sciences
中国科学院数学与系统科学研究院博士研究生
Academy of Mathematics & Systems Science, CAS,
Address : East Road No.55, Zhongguancun, Beijing 100080, China
Tel : 15501271045
Email : zoumeng@amss.ac.cn
---
2007,9~2011,7
Da Lian University of Technology, mathematics and applied mathematics
2011,9~ now
Academy of Mathematics and Systems Science,Chinese Academy of Science, Operation research
---
Reading
---
Bioinformatics,Systerm biology,
---
~1) Zhang P,
Zou M(co-first)
, Wen X, et al.
Development of serum parameters panels for the early detection of pancreatic cancer.
International Journal of Cancer, 2014, 134(11): 2646-2655.
~1) Meng Zou, Zhaoqi Liu, Xiang-Sun Zhang and Yong Wang.
NCC-AUC:an AUC optimization method to identify multi-biomarker panel for cancer prognosis from genomic and clinical data.
Bioinformatics (2015).
---