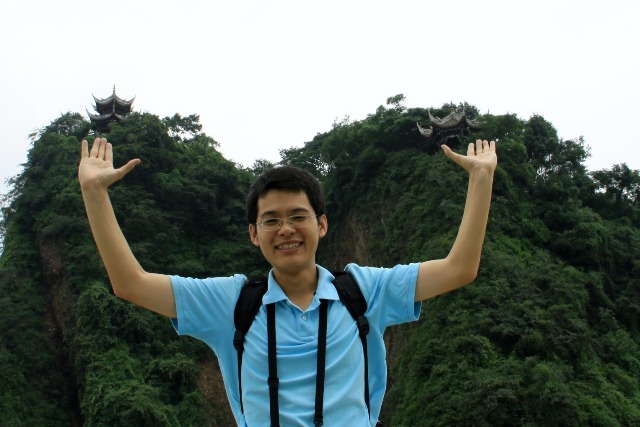 Postdoctoral Research Scientist |
Home Page at Columbia
| wangjiguang1984-at-gmail.com
Department of Biomedical Informatics, Department of Systems Biology, Center for Computational Biology and Bioinformatics, Columbia University College of Physicians and Surgeons
1130 St. Nicholas Ave, ICRC Bldg 8th Floor, Office 804 D, New York, NY 10032
Jiguang Wang was born in Cangxian Hebei, China. He got his Ph.D. degree from AMSS of CAS in July 2011, and now is working in Columbia University College of Physicians and Surgeons as a Postdoctoral Research Scientist.
---





---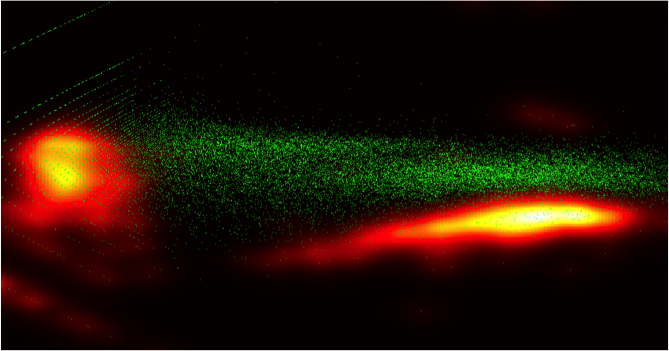 Cancer Genomics and Next Generation Sequencing
Transcriptome Assembly and Non-coding RNAs
Network Biology and Systems Biology
Provocative Questions: Reconstruction of Evolutionary Networks using Cross-Sectional Genomic Data, 04/01/14 – 03/31/18, Role on project: co-investigator, NCI-R01.
The research of dynamic model and algorithms for network biomarkers in type 2 diabetes, 2009 ∼ 2010, Principal Investigator, Ph. D research project supported by Chinese Academy of Sciences
---
Travel Fellowship of 10th International Symposium on Bioinformatics Research and Applications, 2014
Excellent PhD thesis Award of Chinese Academy of Science, 2012
Special Prize of President Scholarship for Postgraduate Students of Chinese Academy of Science, 2011
The Presidential Outstanding Research Scholarship from AMSS, CAS, 2009
Merit Student in AMSS, 2007
Beijing Outstanding Graduates, 2006
Honorable Prize in Mathematical Contest in Modeling, 2005
Second class Prize in CUMCM, 2005
Second class Prize in CUMCM, 2004
First class Prize in Chinese Mathematical Olympiad in Senior, 2002
















(* co-first authors)
:::All publications and citations:::
Titile: The Research on Molecular Network Models of Complex Disease
Functional enrichment analysis
Ontology analysis of biological networks
Partial correlation coefficient
Pearson correlation coefficient
---
Sports, such as basketball, ping-pong, and so on
---