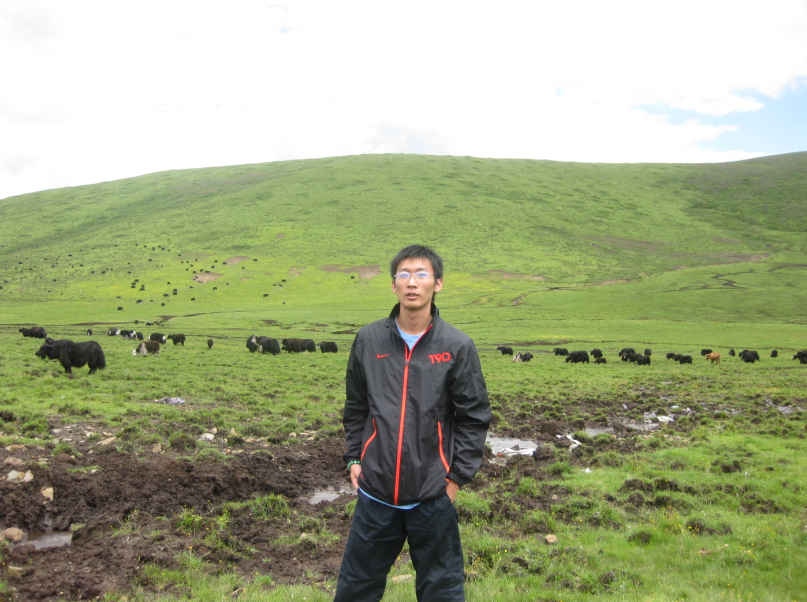 Phd candidate
Academy of Mathematics & Systems Science, Chinese Academy of Sciences
中国科学院数学与系统科学研究院博士研究生
Academy of Mathematics & Systems Science, CAS,
Address : East Road No.55, Zhongguancun, Beijing 100080, China
Tel : 15901045705
Email : liuzhaoqi@amss.ac.cn
---
---
Education Background
2006,9~2010,7 China Agricultural University, mathematics and applied mathematics.
2010,9~ now Academy of Mathematics & Systems Science, Chinese Academy of Sciences, Operation Research.
---
Research Areas
Cancer Genomics.
Survival Heterogeneity.
Survival Analysis.
---
Publications
Zhaoqi Liu, Xiang-Sun Zhang, Shihua Zhang.
Breast tumour subgroups reveal diverse clinical predictive power.
Scientific Report, (2014), 4: 4002.
Zhaoqi Liu, Shihua Zhang.
Towards a systematic understanding of cancers: a survey of the pan-cancer study.
Frontiers in genetics, (2014), 15(1): 271.
---
Hobbies
Basketball
---